Online catalog shopping is going to be your lifesaver when it comes to Christmas shopping this year.  Online shopping has never been easier (and more importantly, safer) – and it will definitely keep you from turning into the Grinch with all the stress maddening shopping lines and throngs of people give you when go to the mall.
Still doubtful? Here are some benefits you can get from doing your Christmas shopping online:
It provides an organized approach to Christmas shopping.
Christmas catalogs are usually designed in a way that allows you to shop for everyone in your list without breaking the bank. Categorized by price, by recipient and even by bundle, it certainly saves you on precious time when deciding which present to shop for.
Gift ideas are a very useful feature of online catalogs.
It gives you convenience like no other.
Do your shopping online – anytime, anywhere. Do it in the comforts of your home, while in the car waiting for the children at school, ANYWHERE! And then have it delivered right at your doorstep. It cannot get any better than that.
It lets you save money.
You might find this hard to believe but notice when you shop at retail stores you end up getting more than what you originally planned? This is where marketing tactics of stores come into play, usually through well-designated areas wherein customers usually just pick up things because it looks pretty or on sale.
Plus, you get to save on gas, parking lot fees, eating out (in the mall) when you normally shop in retail stores.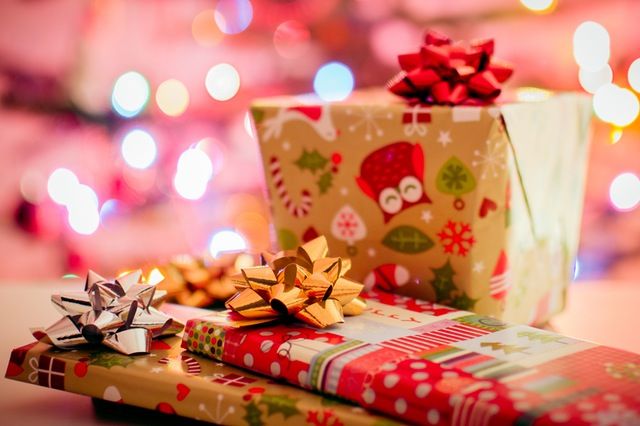 If you are convinced to give online catalog shopping a try but are still fearful because it's your first time, here are some tips to ensure your safety and privacy:
Look for security signs in the form of safety logos and policies that should be displayed on the browser and every page of the web site. Since shopping entails you enter credit card information, look for a seal that says your information is encrypted and safe (most especially, hacker-proof). An example of security seal is the Verisign logo.
Read the fine print. Look for their policies on returns, refunds and replacements so you save the hassle of dealing with it in the future. Look up their shipping arrangements. Most importantly, look for customer service hotlines you can easily reach anytime – whether by phone, email, chat or social media channels.
Read reviews. One advantage of online shopping is you can read reviews and feedback of real customers. Reviews save you buyer's remorse so be sure to check reviews of the item first before purchasing.
Look for hidden charges. Before you checkout your purchase, make sure to check individual charges in your cart. Also, look for coupons online – this can easily be done by doing a search on Google. This can save you a couple of dollars while others usually offer free shipping.
Online shopping has never been more convenient for consumers as it is today. Try it now!