Note: This is a sponsored post. All opinions are mine.
It's always a good idea to take care of our over-all health. A healthy you and me means a productive and efficient worker. A healthy you and me means being able to have quality time with our loved ones, too.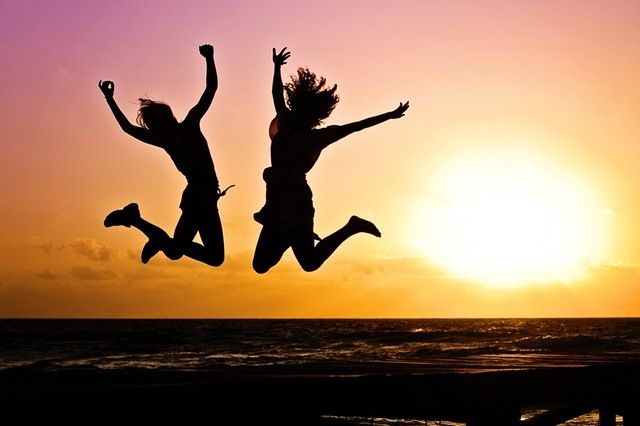 How do you stay healthy? There are, of course, health routines we need to do to stay fit. And how do we stay beautiful inside and out? Well, there are things we can do to maintain that as well. Staying healthy and looking good inside and out would also mean using products that can help us towards attaining these goals. Well, the good thing is that we can easily access and afford (!) them, thanks to Health, Beauty & Wellness Groupons. Well, if you think nothing is affordable anymore these days, that is, nothing of good quality then check out Groupon. You will find that affordability and quality can still go together. It is just a matter really of knowing where to look 🙂
Dental needs, eye care (even LASIK eye surgery), natural medicine and more — you can find great deals for them from Groupon. Know as well that it is absolutely free to use Groupon, too! For more information about some of the latest deals they offer, check out the Groupon Faceboook Page.