We received an invitation for a Site Tour and Open House for Lumina Butuan just this Saturday, August 20. What was exciting about this invitation is that this year is also Lumina Homes' 10th year of building quality and affordable homes for Filipino families.
Our contributing writer, Angelie Belotindos, joined the Site Tour and Open House and was glad to have the opportunity to do so. This was her experience:
I still dream about what my house would look like. It should be a place where I can find security, comfort and most especially, it should be one where I can build good memories with my loved ones. My dream house is where I can share life with my family when I grow old. These were my thoughts as I joined the Site Tour and Open House of Lumina Homes here in Butuan City, Agusan del Norte.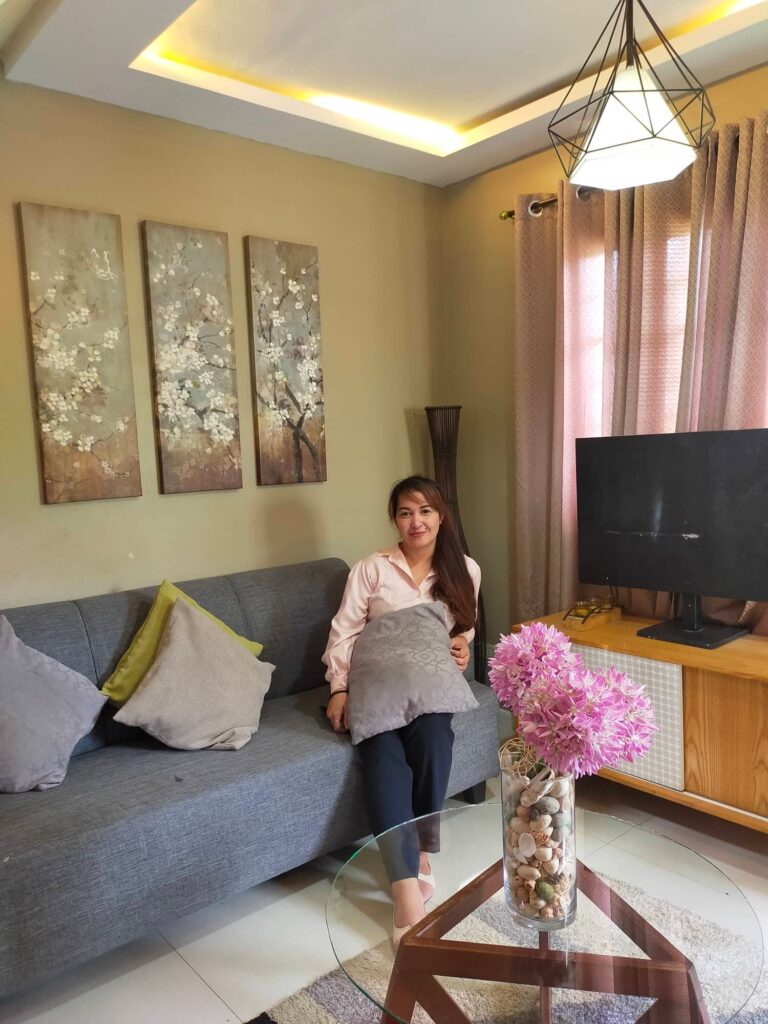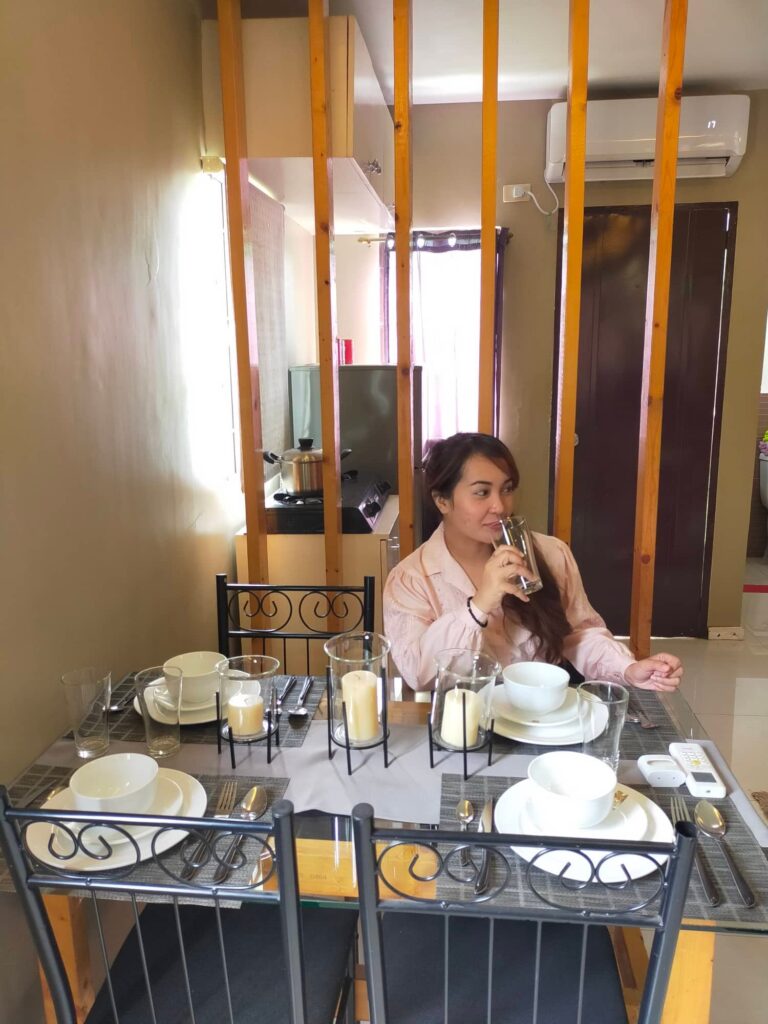 Before we commenced the Site Tour, I met with the Lumina Homes Butuan team in their office at the 2nd floor of Lifescapes Building along JC Aquino Avenue. Their Marketing Officers, Ms. Whenzel Mae Omamalin and Ms. Joyce Kimberley Nerio, warmly welcomed me.
Lumina Homes Butuan started in March 2017. Their first housing project is in Brgy. Taguibo. But they're not stopping there.
They are now in the process of developing their latest site in Butuan City: Lumina Homes in Brgy. Tiniwisan. A total of 919 units will be waiting for families to occupy in the spacious site. As of this writing, pre-selling for the units in Brgy. Tiniwisan are now ongoing.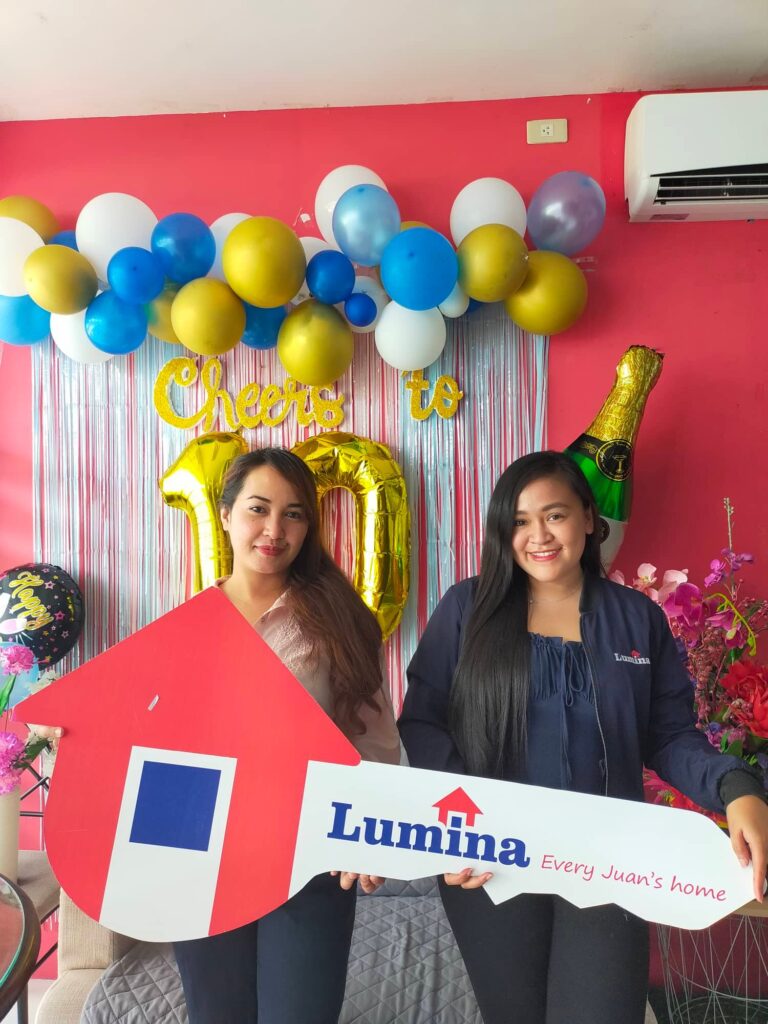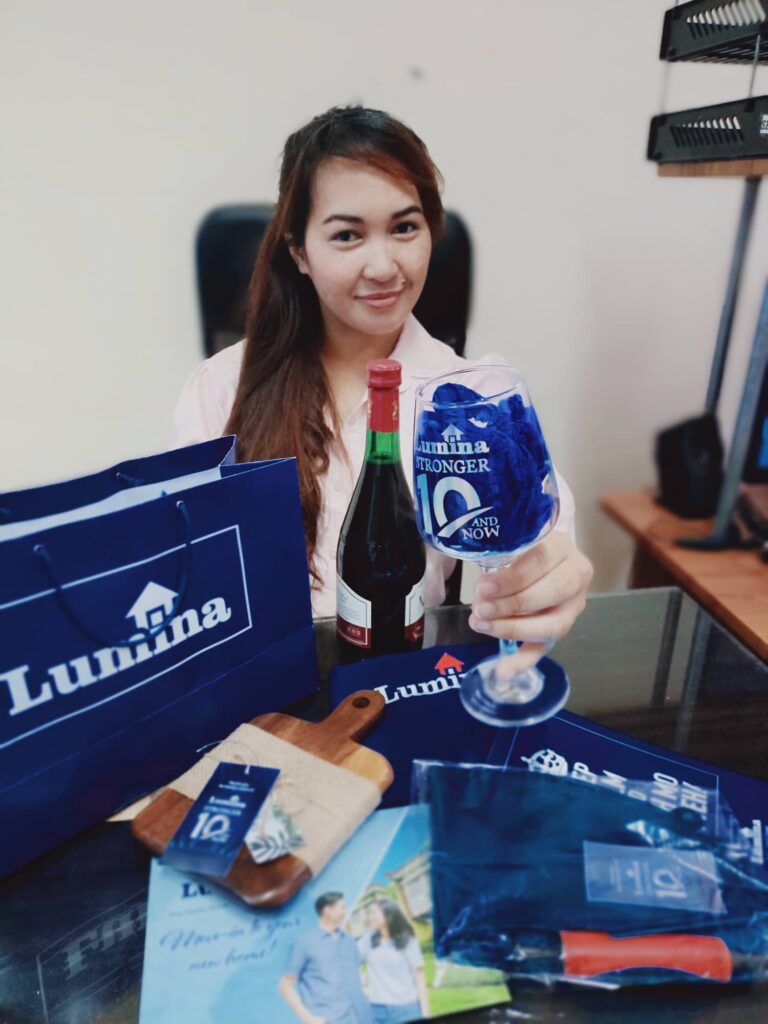 The housing models in Brgy. Tiniwisan will be similar to those in Brgy.Taguibo. As for the amenities, I was impressed to learn that, the amenities included the following: covered court, guarded entrance, playground and shuttle service.
More than talking about the housing models, we actually checked them out. We checked out the Aimee unit which I think is good for couples just starting to build their own family. The Angeli single firewall is my favorite and exemplifies my dream house. Angeli is also available in Duplex and Angeli Townhouse units.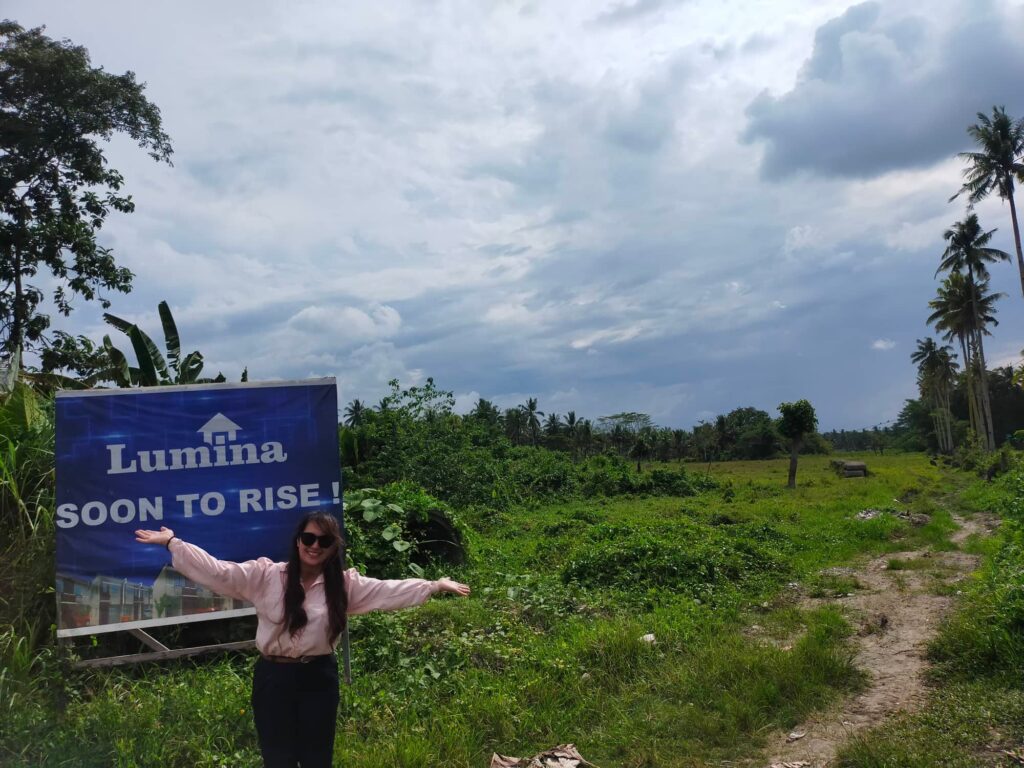 Overall, the units are not only affordable but of good quality. Certainly, I will recommend Lumina Homes for its quality and affordable homes in Butuan City.
Visit the Lumina Homes website at https://www.lumina.com.ph/ for more information. Aside from Butuan City (Agusan del Norte), Lumina has over 50 developments across the country: Rizal, Bulacan, Pampanga, Bataan, Zambales, Nueva Ecija, Tarlac, Pangasinan, La Union, Cagayan, Isabela, Cavite, Batangas, Laguna, Quezon, Camarines Norte, Albay, Sorsogon, Iloilo, Capiz, Cebu, Negros Occidental, Zamboanga del Sur, Bukidnon, Misamis Occidental, Davao del Norte, Davao del Sur, and South Cotabato.
---
When Selah Speaks congratulates Lumina Homes on its 10th year anniversary! #Stronger10AndNow
---