I grew up with a blooming garden around our home.
That blooming garden was a testimony of my Mother's love for flowers and plants. Among her favorites were orchids which she grew with meticulous care. To my Mother, her flowers and plants were not only alive but were very much aware of her presence and so she would talk to them regularly. Other plant lovers would know and understand this and would usually make this their practice as well.
The challenge of keeping a garden blooming and alive is the right amount of sunlight, water and well, plain love for plants. Now, watering a garden can be a big challenge. You have to be sure that you have a good water source. A reliable watering system for your plant darlings is certainly a must. Your choice of water hose reels and backyard hose reels is also a big deal in keeping a garden.
Speaking of water hose reels and backyard hose reels, try to consider Eley Hose Reels. These are made from nothing less than commercial-duty aluminum-alloy, stainless-steel, and lead-free brass components. These garden hose reel options are in fact 100% drinking water safe! Eley Hose Reels are not just safe and good for your plants but actually for you as well. They come with a 10-Year no-leak, no-rust, no-break warranty, and guarantee.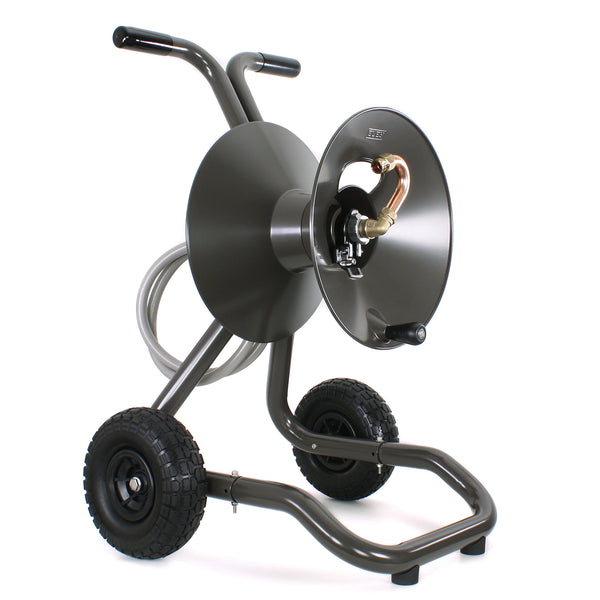 A garden can gladden the soul. Perhaps even so during this time of limitations and lockdowns brought about by the pandemic. But hey, we can still grow and enjoy God's gift of plants, flowers and trees. Let there be a garden. Let there be life.